Hire Ellen for:
• Keynote Speaking
• Breakout Session Presenter
• Expert Panel Discussions,
• Emcee or Moderator
• Virtual Meeting Guest Speaking
As a former Broadcast Journalist and current Silver Living Strategist, Ellen is comfortable in front of live audiences, on camera, on stage or behind the microphone. She's captivated live audiences in 33+ states within the U.S. and many more globally thru her virtual appearances.
As a holistic Dementia expert, author, trainer, and influencer, Ellen brings a unique blend of proficiency in senior living operations, sales, team building, resident experience, and advocacy. Additionally, as an adult child with over 20 years of managing the care of her parents, she expertly weaves in personal stories that resonate with both professional and family care providers alike.
From Dementia care to operational leadership and motivational topics Ellen gets high praise for her down-to-earth presentation style that puts audiences at ease while empowering them to implement new caregiving suggestions with those they serve.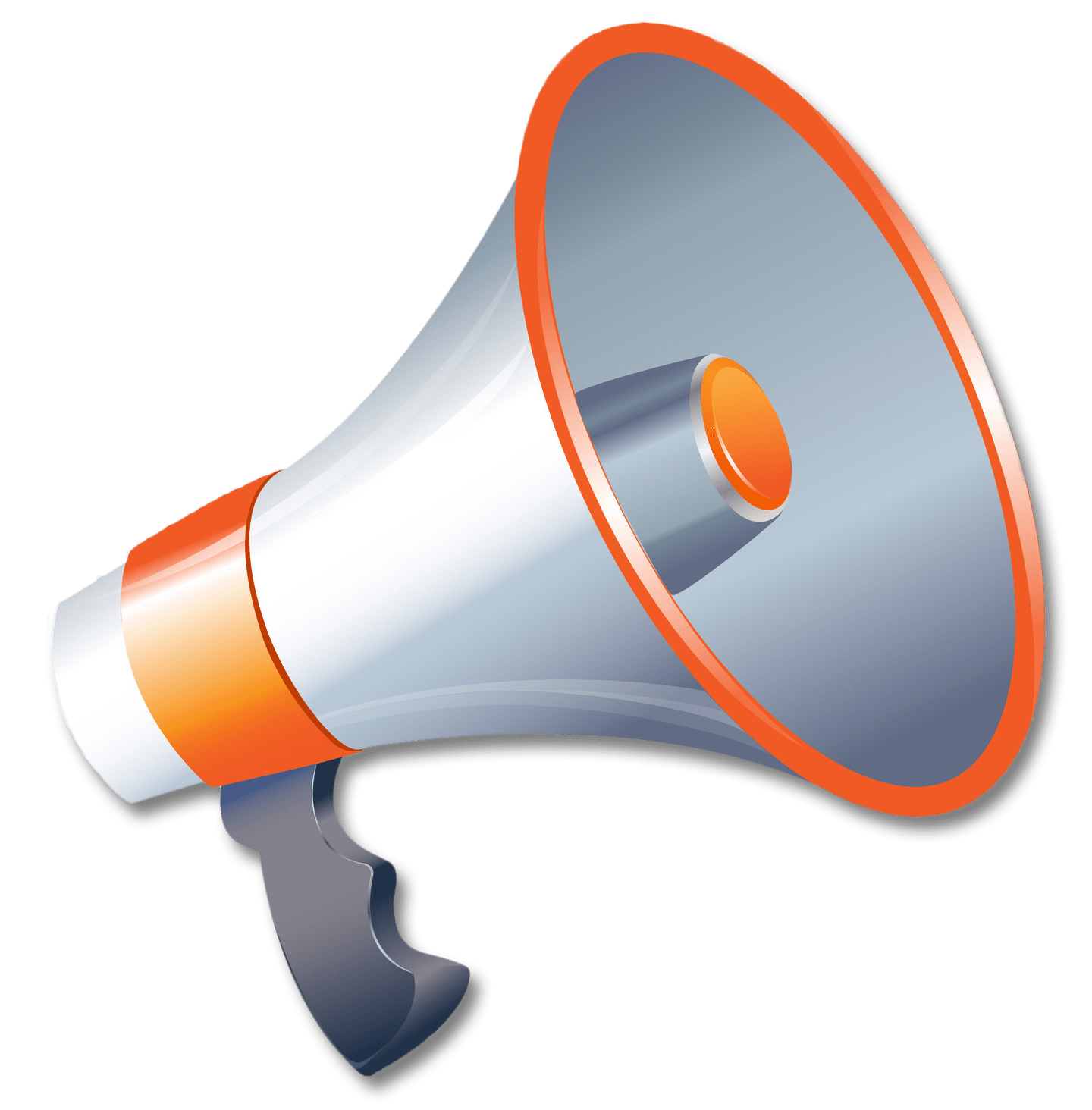 "I have attended various trainings, presentations, and leadership conferences where Ellen exemplified her amazing communication skills and passion. Whether in Las Vegas, Baltimore, Phoenix, or Portland, Ellen always executed her presentations in a way that captivated her audience. As a subject matter expert in dementia and resident engagement, her confidence and knowledge always left a memorable impression to those who attended." –
Jason Thurman, Executive VP, and CHRO, EngageMED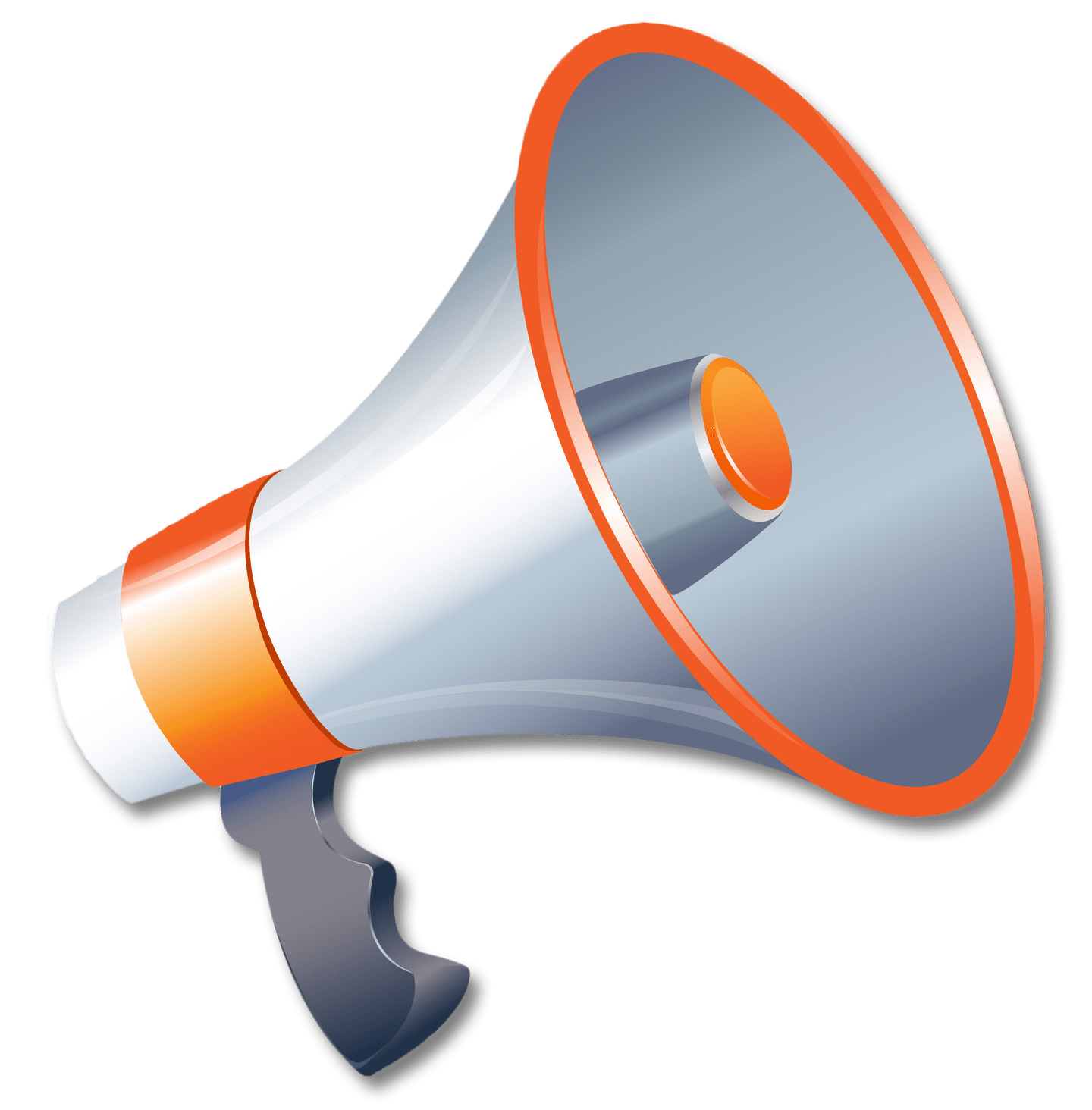 "In my former role as Regional Director of Sales and Marketing at Milestone Retirement, I had the pleasure of interacting often with Ellen. As a leader in that company, she infused us with a dedication to making our communities more homelike and desirable locations for seniors to move into and thrive. Her presentations are informative and interactive, but most of all fun! Her passion is palpable and her enthusiasm contagious" –
Adam R. Squires, VP of Sales and Marketing, Ridgeline Management


Through servant leadership and collaborative partnerships combined with subject matter expertise; continue to raise awareness of aging-related issues and advocate for change within the marketplace.
Embrace Change
Empower People
Give Voice
Do Good
Offer Strategic Solutions