Company Founder and Silver Living Strategist • Ellen Belk, BC-DEd CDP
From the sidelines to the frontlines. After ten successful years in Sports Broadcasting, Ellen transitioned into the Senior Living space. She traded in her courtside seats on press row in New York City to take an entry-level job at a nursing home in Wisconsin. Certainly a unique transition.
Ellen brought a fresh set of eyes and a new perspective to an industry that doesn't crave change. Early on, she stood out as a fearless advocate for both residents in her care and the staff she supervised.
She's held leadership roles within several prominent organizations such as Ascension, Brookdale, Atria Senior Living, and Milestone Retirement Communities.
Ellen has remarkable success creating companywide signatures & initiatives that garner media attention and compliment the Sales efforts for each employer she's served. A natural-born leader, she moves seamlessly from the C-Suite to the front line staff, offering high-impact strategic solutions with a side of humor.
Once an industry outsider now a dynamic speaker, Dementia Expert and celebrated innovative thought leader in the aging space.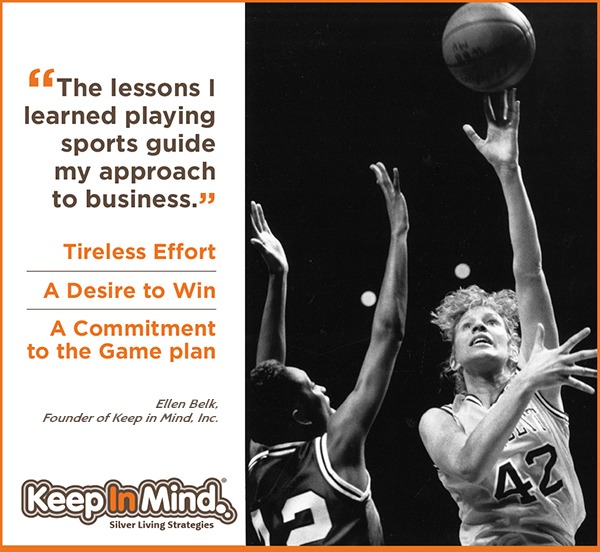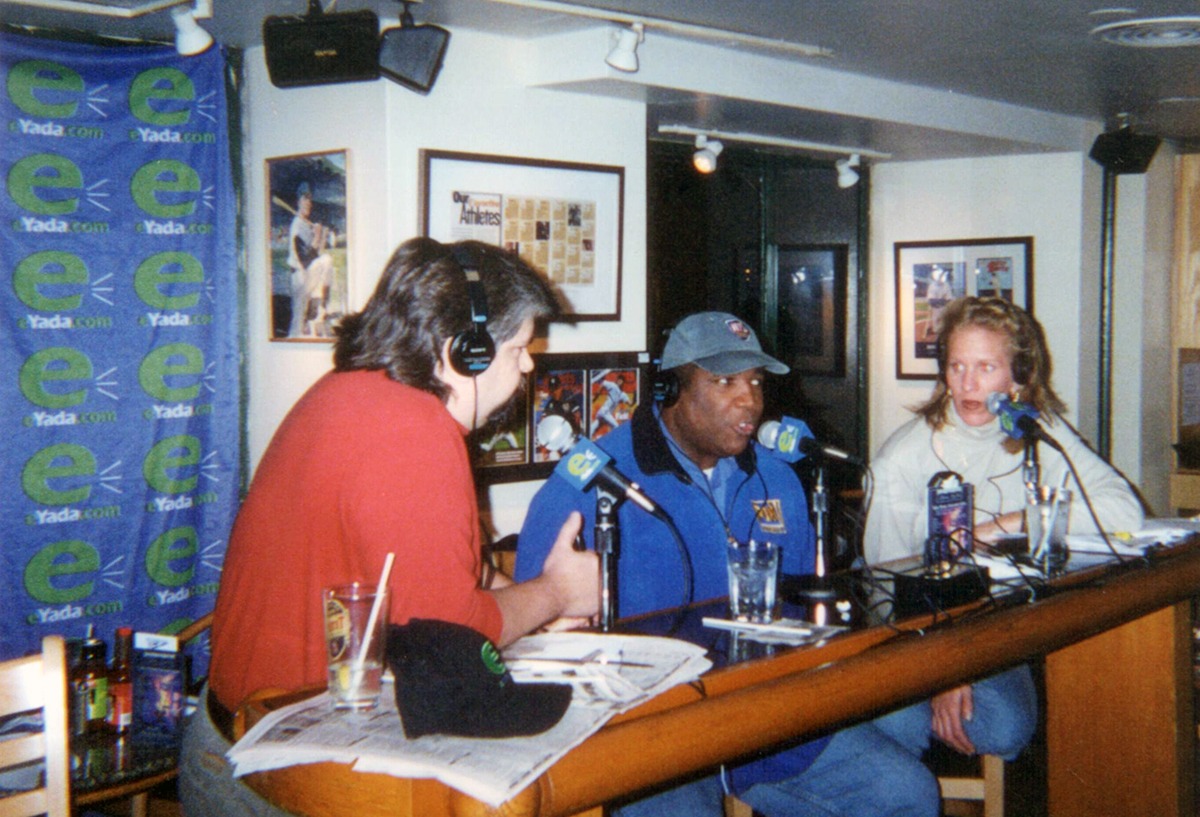 Take 2 Minutes - To Get to Know Ellen Belk Better!
As a former Broadcast Journalist and current Silver Living Strategist, an interview with the Founder of Keep In Mind, Ellen Belk packs a powerful punch of information and details.
A dynamic speaker, she's an engaging and innovative thought leader. Her passion and common sense strait talk leaves audiences wanting more!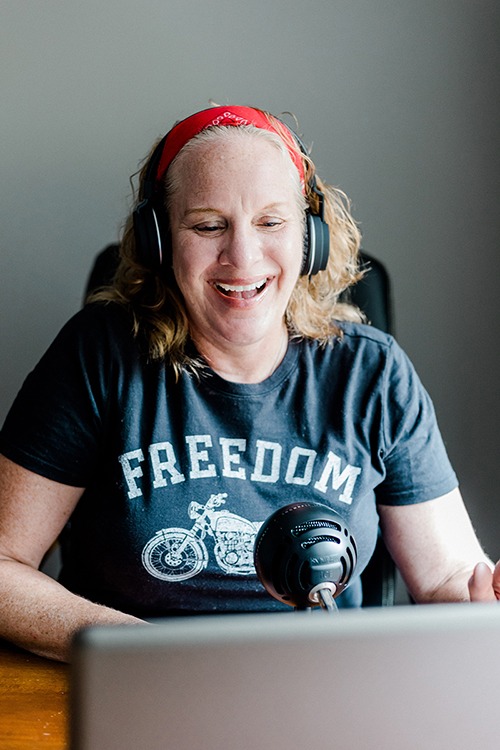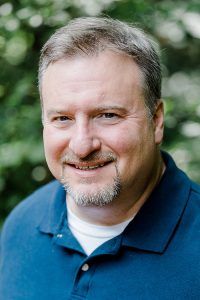 A native of North Carolina, Dan earned a degree in Business Management from UNC at Charlotte.  With over 25 years of professional experience in business operations, management, and human resources, Dan develops and manages all the back-office systems for Keep In Mind, Inc. Away from the office, Dan can be found enjoying an IPA at one of the microbreweries in the area or casting his line and fishing at Lake Haigler, his favorite spot on the Anne Springs Close Greenway.


Through servant leadership and collaborative partnerships combined with subject matter expertise; continue to raise awareness of aging-related issues and advocate for change within the marketplace.
Embrace Change
Empower People
Give Voice
Do Good
Offer Strategic Solutions