Dementia Training Based on Our TEAM™ Approach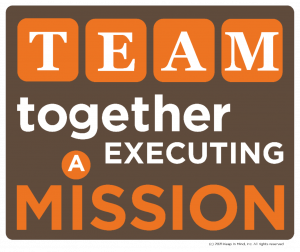 12 Dementia Modules Available for Purchase!
For senior living operators seeking straightforward Dementia training for their frontline care partners in an easy-to-understand format; we offer a package of 12 modules specifically written by Ellen Belk, a Board Certified Dementia Educator and the Founder of Keep In Mind, Inc.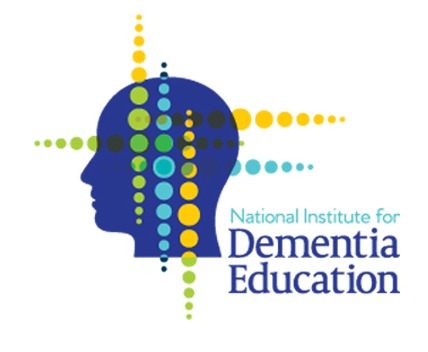 Endorsed by the National Institute for Dementia Education (NIDE), each training module is approximately 8-10 pages of easy-to-consume learning content pertaining to various Dementia related topics impacting care providers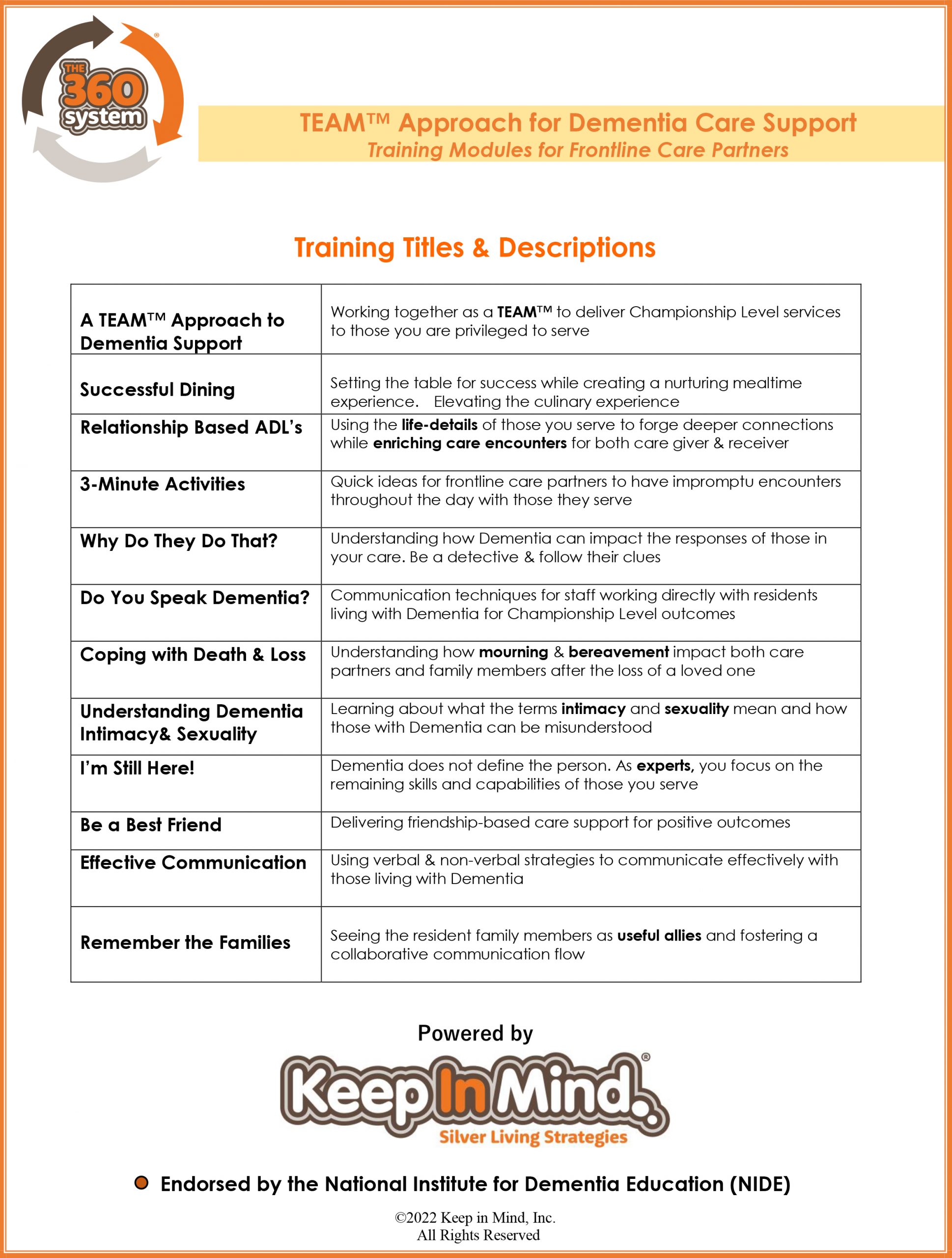 We've got a Spanish option of the training modules as well!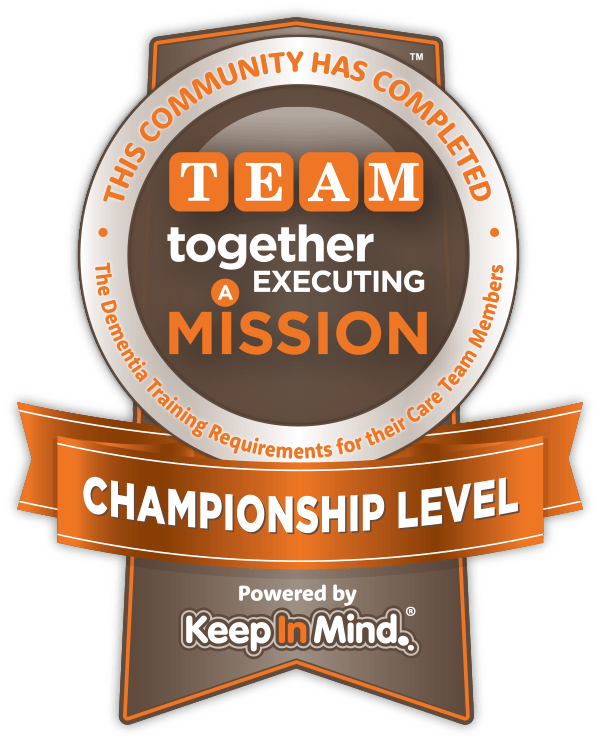 This web badge will be shared with each community to feature on their website after they meet the requirements of training completion.


Through servant leadership and collaborative partnerships combined with subject matter expertise; continue to raise awareness of aging-related issues and advocate for change within the marketplace.
Embrace Change
Empower People
Give Voice
Do Good
Offer Strategic Solutions