Servant Leader Style Consulting
Meet the Company Founder and Silver Living Strategist • Ellen Belk, BC-DEd CDP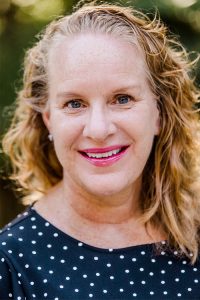 "I'm not satisfied with the status quo. If you tell me, "This is the way it's always been done" I'll be the first voice to share an alternative solution." – Ellen Belk
Thought Leader • Innovator • Influencer
Ellen Belk is a Silver Living strategist, with an impressive 20+years of operational experience in Senior housing as a holistic Dementia expert, author, trainer, and influencer. She brings a unique blend of proficiency in operations, sales, team building, resident experience, and innovation to her clients. Belk has a refreshing and straightforward style that leaves a lasting impression on anyone who works with her.
As a rising Brand Ambassador, Belk is a trusted voice seeking to share information about technology products and other services benefitting aging consumers within her circle-of-influence and network. Therefore, she's an asset to those innovator cohort groups who understand the need for influencer marketing strategies to reach Boomer consumers and 'silver citizens'.
She's held leadership roles within several prominent organizations such as Ascension, Brookdale, Atria Senior Living, and Milestone Retirement Communities.
Ellen is a straight-talking thought leader, effectively advising from the C-suite to the frontlines. Clients include:
Senior Housing Owners/ Developers/Management
Technology Companies
Product Developers
Home Health, Adult Day, Hospice, Therapy providers
Any business seeking supportive instruction for their employees balancing care and career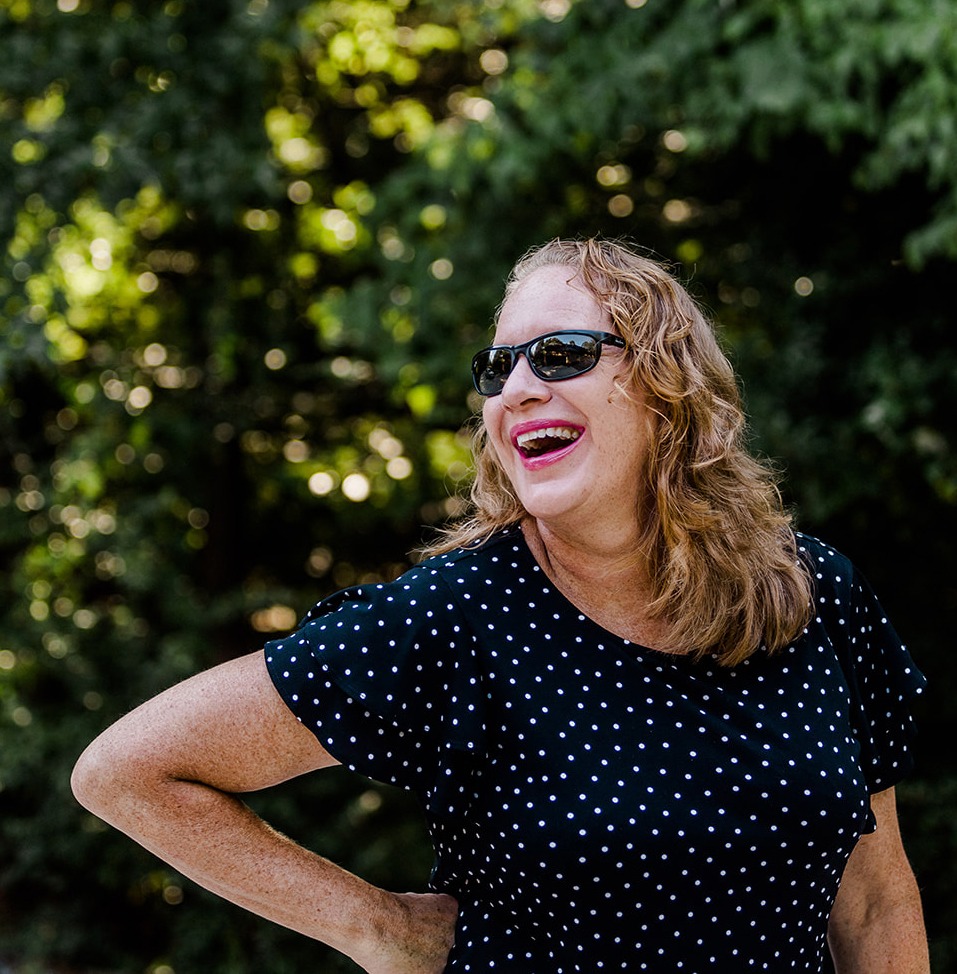 Leadership training for senior living operations, sales, and resident experience
Dementia training and caregiver support
Design consulting for new build Dementia communities and renovations
Mentoring and creative coaching for Activity Professionals
Brand Ambassador and Influencer marketing
Product consultations and insider feedback for those marketing in the aging sector
Keynote & breakout session speaker and content writer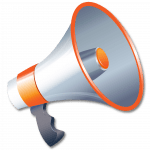 "There are people who think inside a box, others who think outside the box and then there is Ellen who chooses to not acknowledge there ever was a box. Forward thinking, creative and enthusiastic.  She works tirelessly to help others see the person behind the Dementia. I highly recommend Ellen for what she can bring to your company."
James Santana, Senior VP Operations at CareFinders Total Care
"I had the privilege to serve under Ellen's leadership at both Milestone Senior Living and Elegance Living. Ellen taught me how to think outside the box and really elevate programs designed for our residents living with Dementia. Always inspiring, Ellen has helped so many of us activity professionals into the 21st century! An amazing mentor and an awesome human. I am forever grateful for her leadership."
Johanna Schiffer, CDP – Senior Director of Memory Support at Elegance Living
Committed to the Carolinas
With deep ties to the region, company Co-Founder Dan Belk's ancestors in the Carolinas can be traced back to the early 1700s. The name Belk is a recognizable family name in the Central Piedmont region.
Dan's great great Grandparents had sixteen children. And the funny family quote at the time came from his great great Grandmother when she proclaimed to a news reporter that their family "had no Preachers, Teachers Doctors or Lawyers, they are all sticking to the soil for a livelihood."
The vintage images below are from the Belk farm built by Dan's great Grandfather. At the time, the farm was home to the second-largest Jersey cow herd in the state of North Carolina.
Although farming isn't the modern-day family profession anymore, Dan & Ellen remain citizens of the region and small business owners. They are actively engaged in a variety of ways through their faith community, volunteerism, and support of local causes and businesses.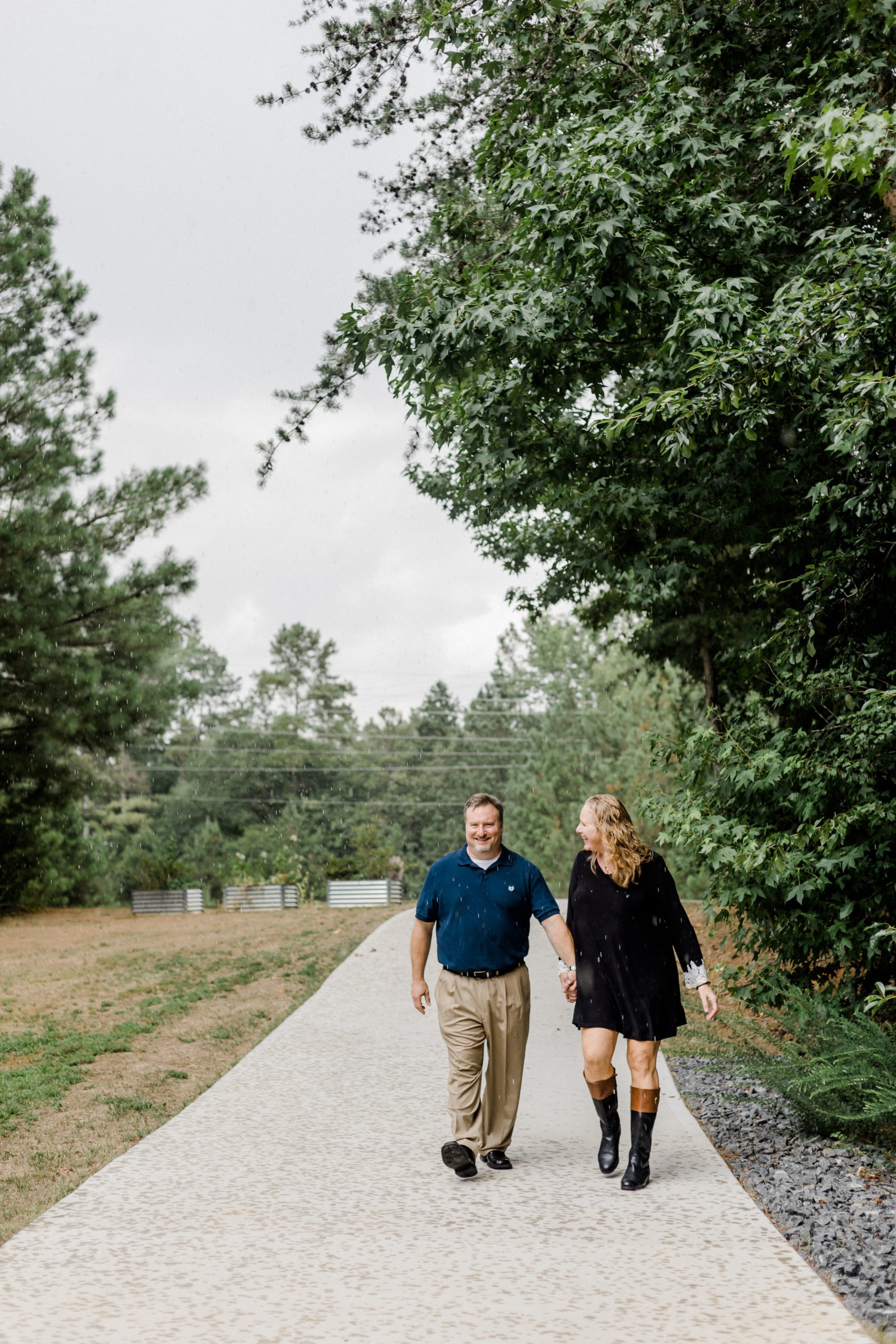 A Resource in the Region!
Keep In Mind, Inc. is headquartered in Indian Land, SC.
Our goal is to consult and collaborate with as many North and South Carolina service providers as possible in the aging sector. If you would benefit from Dementia training, need a guest speaker or a Board member with our expertise – We want to hear from you!
We look forward to serving our fellow Carolinians.


Are You Ready to Deliver Championship Level Outcomes for Those You Serve?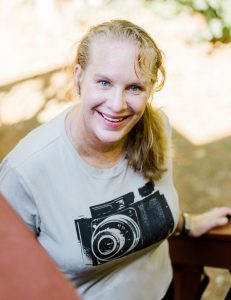 Through servant leadership and collaborative partnerships combined with subject matter expertise; continue to raise awareness of aging-related issues and advocate for change within the marketplace.
Embrace Change
Empower People
Give Voice
Do Good
Offer Strategic Solutions