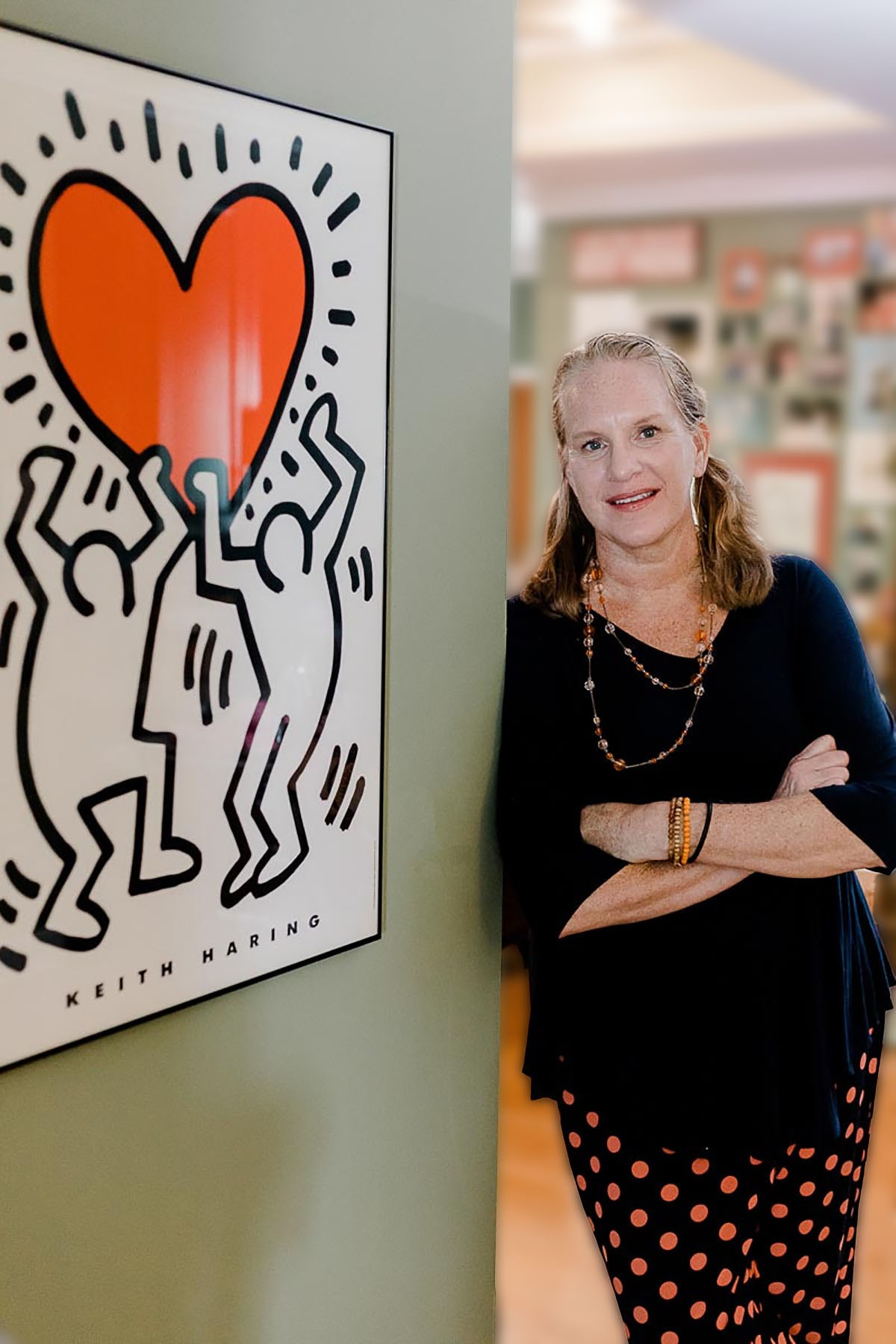 Certificates and & Continued Education
Board Certified Dementia Educator
Universal Design/Build Specialist
Certified Dementia Practitioner
Master Trainer- Best Friends Approach to Alzheimer's Care
Leadership in Dementia Special Care Units
Activity Director – MEPAP
Caregiver Support Group Facilitator
Thought Leader • Innovator • Influencer
With an impressive 20+ years of operational experience in senior housing as a holistic Dementia expert, author, trainer, and influencer. Ellen brings a unique blend of proficiency in operations, sales, team building, resident experience, and innovation to her clients.
She's held leadership roles within several prominent organizations such as Ascension, Brookdale, Atria Senior Living, and Milestone Retirement Communities.
A serial creator and recognized influencer, in 2017 while a National Director with Milestone Retirement Communities, Ellen guided the entire company to transition their language from Memory Care to Memory Support.  She recognized the 'pulse' of the consumer trends at the time, which sought to move from clinical language to more holistic terms.
Now, as a consultant, she's available to work with community-based teams or corporate-level leaders who seek innovative ideas to guide their operational efforts. Whether you want to jump-start an underperforming asset or you want to revise outdated companywide approaches, having a strategy session with Ellen might be just what you need!
Elevating the Experience
Ellen has been championing for elevating the resident experience in long-term living since she entered the industry over 20 years ago as an activity assistant. Although new to the industry at that time, she collaborated with a nearby grade school to create an intergenerational reading program. In less than two months on the job, she'd introduced a never-been-tried program idea that blossomed into an electric relationship between the nursing home residents and the school children.
That early success solidified her belief that collaboration was the key to developing high-impact activity programs and initiatives within eldercare. Her creativity and fearless collaborative efforts have resulted in her repeatedly being recognized for companywide initiatives and signature standards that improve the resident experience and positively impact employee and family satisfaction
Senior living sales teams applaud her ability to consistently implement ideas that give them a tangible marketplace differential both locally and throughout the entire company portfolio.
Mentoring & Creative Coaching for Activity Professionals
Now as a consultant, she's available to infuse her ideas and share implementation strategies with Independent Living, Assisted Living & Memory Support Life Enrichment & Resident Experience Directors.
Customizable virtual coaching sessions to meet your organizational needs can be arranged.


Through servant leadership and collaborative partnerships combined with subject matter expertise; continue to raise awareness of aging-related issues and advocate for change within the marketplace.
Embrace Change
Empower People
Give Voice
Do Good
Offer Strategic Solutions