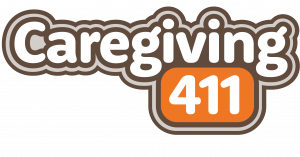 Customized Conversations to Address Dementia Care Concerns
A value add for any business or organization seeking special support for their employees balancing care & career
In 2012, when her father's journey with Dementia began, Ellen was a long-distance care support person. She'd just completed the initial launch of Keep In Mind and actually negotiated her first client contract from the hospital parking lot, where her Dad had been admitted after a trip to the ER.
Balancing care & career duties became real and personal for her in those days. Even though she was a Dementia expert already; as her Dad's journey intensified through the broken healthcare system, she marveled at the lack of understanding or resources for those navigating and advocating for their loved ones. That's when she launched the Caregiving 411 Initiative.
Caregiving 411 is intended for any company or organization who seeks to offer Caregiving Support as part of their benefit plan or wellness package. 80% of all Dementia care is delivered by family members. Most of those folks maintain either full or part-time employment above and beyond their care duties. Therefore, stress levels increase and time management is a challenge. All of these stressors can negatively impact both their caregiving and their employment status.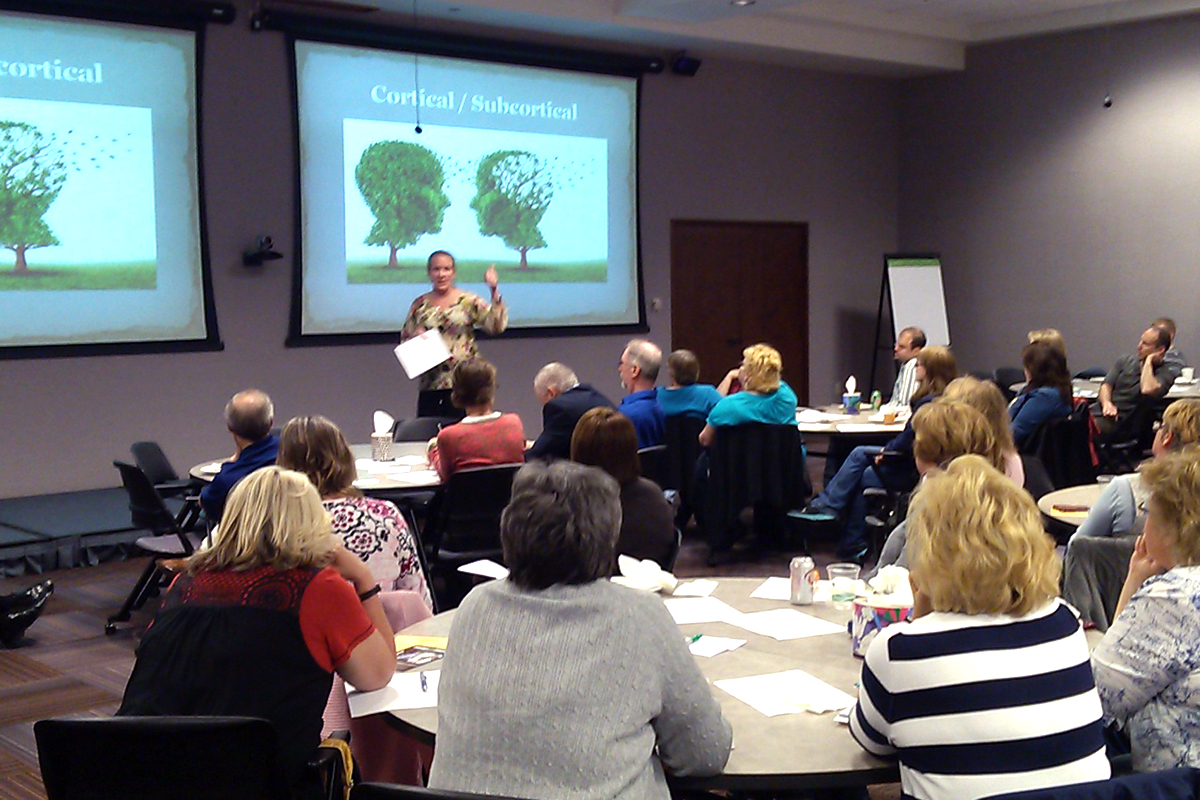 Listen Up Employers! Their care distractions often make them less productive and can lead to increased absenteeism. This negatively impacts your bottom line. Not to mention, caregiving stress affects overall mind & body wellness which leads to increased healthcare costs.
Adding customized Care Support to your benefits plan will have a high impact on employee retention, satisfaction, and work performance.
Ready to Invest in Your Success?


Through servant leadership and collaborative partnerships combined with subject matter expertise; continue to raise awareness of aging-related issues and advocate for change within the marketplace.
Embrace Change
Empower People
Give Voice
Do Good
Offer Strategic Solutions